Putting it together
Screen On Mode
Place 1 cookie in each of 12 silicone or foil-lined muffin pan cups.
Chop remaining cookies; reserve for later use.
Blend yogurt and 60g strawberries in blender until well blended.
Pour yogurt mixture into medium bowl. Add whipped topping, remaining strawberries and reserved chopped cookies; mix well.
Spoon over cookies in muffin cups.
Cut each of 3 colorful paper or plastic drinking straws into 4 pieces; insert into yogurt mixture.
Freeze 4 hours or until firm. Let stand at room temperature about 5 min. before serving.
Delicious Recipes For You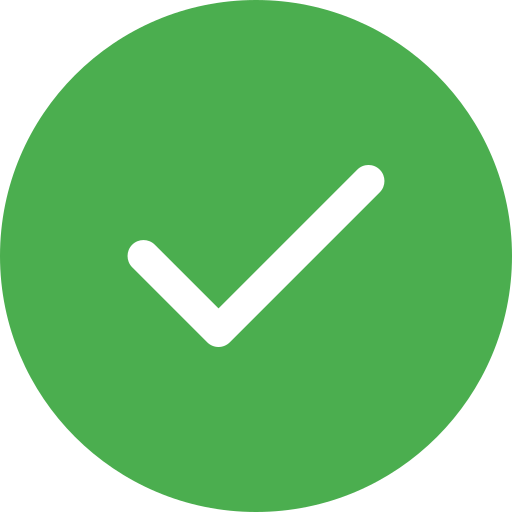 Thank you for your Rating