Putting it together
Screen On Mode
Preheat the oven to 200°C.
Cook the penne in boiling salted water according to packet instructions.
About two minutes before it's ready, add the frozen peas and allow to cook for 1-2 minutes.
Drain, reserving a ladleful of the cooking water, then toss the pasta and peas in one teaspoon of olive oil and plenty of seasoning, then set aside.
On a low heat in the same pan whisk the Philadelphia, mustard and reserved pasta water together until fully incorporated. Simmer gently for two to three minutes until the sauce has thickened slightly, adding a little more salt and black pepper to taste.
Stir the pasta, peas and chopped chives through the sauce.
Tip into a large baking dish, sprinkle with grated cheddar cheese and bake for 15-20 minutes until the cheese is golden and the sauce is bubbling.
Serve with plenty of green salad on the side.
Delicious Recipes For You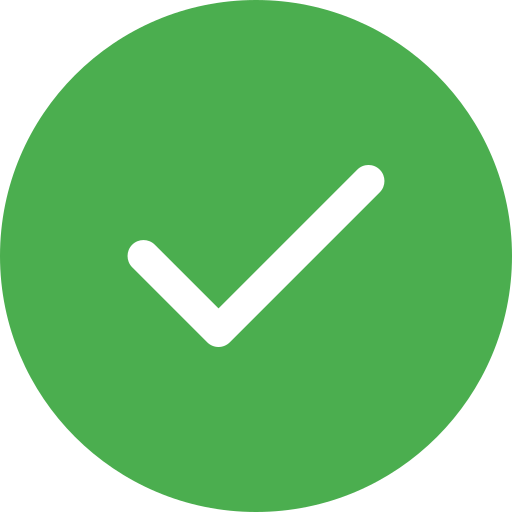 Thank you for your Rating