Putting it together
Screen On Mode
In a pan, add oil then sauté onions and bell pepper for 2 minutes.
Add the mushrooms and sauté for another 2 minutes then season with salt and pepper and set aside.
Season the beef with worcestershire sauce, salt, and pepper. In a pan, add oil, once hot, sear the beef on both sides. Set aside.
In a pot, add 3 tablespoons of butter and add flour, then add the milk. Mix and add the grated Eden Melt Sarap. Stir until the cheese is well melted.
Add butter to the baguette and toast in a pan until golden and crispy.
Add the vegetable mixture, cooked beef, and top with the melted cheese mixture.
Delicious Recipes For You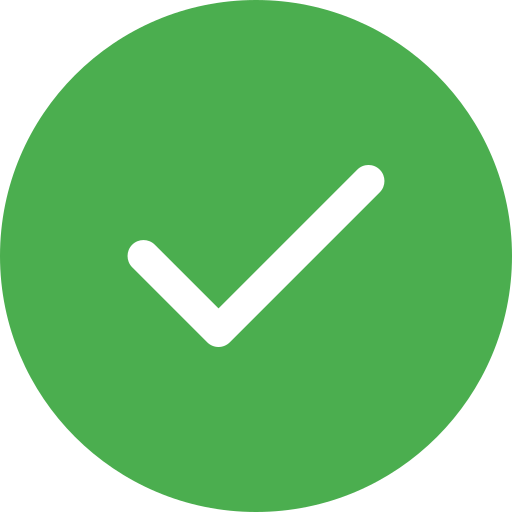 Thank you for your Rating