Putting it together
Screen On Mode
Mix plain flour with water.
Sprinkle the crushed Oreo cookies onto the spring roll pastry, roll it tightly and glue the ends with the flour mixture.
Let the roll dry a little bit to allow the crushed Oreo cookies to stick onto the pastry so that it can be cut easily.
Cut the spring roll at an angle and fry over low heat until the spring roll turns slightly brown. Then, drain the excess oil.
For the coating, mix together all ingredients and place in a large bag or container.
Add in the spring rolls and shake together until everything is coated. Serve and enjoy!
Delicious Recipes For You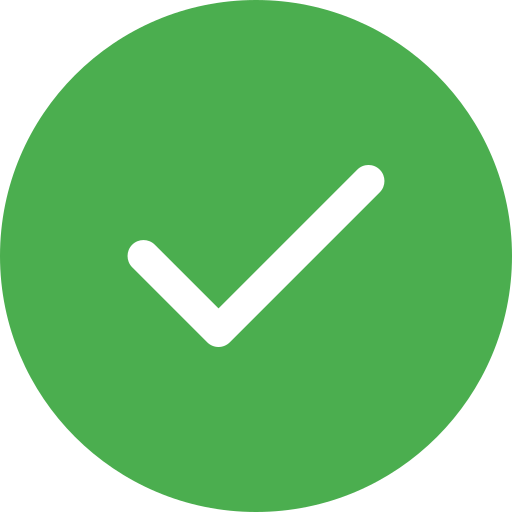 Thank you for your Rating