Putting it together
Screen On Mode
Cook the spaghetti in a large pan of boiling water according to the pack instructions.
Trim the broccoli and discard the thick stems. Cut into pieces, keeping the florets intact.
Add to the pasta water for the last 4 minutes of the cooking time.
Drain well then return to the pan, cover and keep warm.
Place the chilli in a small saucepan, add the Philadelphia and milk. Stir over a low heat until melted.
Pour the sauce over the spaghetti and broccoli.
Add the salmon and toss lightly together.
Season to taste and serve immediately in warm pasta dishes.
Delicious Recipes For You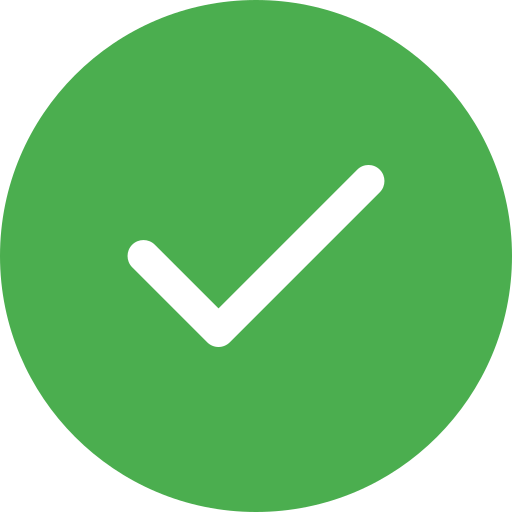 Thank you for your Rating