Putting it together
Screen On Mode
Crush 16 cookies into fine crumbs; mix with butter. Press onto bottom of 9-inch springform pan; cover with ice cream.
Top with layer of 16 of the remaining cookies; spread with 1 cup whipped topping.
Freeze 4 hours or until firm.
Run knife around rim of pan to loosen dessert. Remove rim. Drizzle top of dessert with fudge topping, then caramel topping.
Cut remaining cookies in half. Use to garnish dessert along with the remaining whipped topping just before serving.
Delicious Recipes For You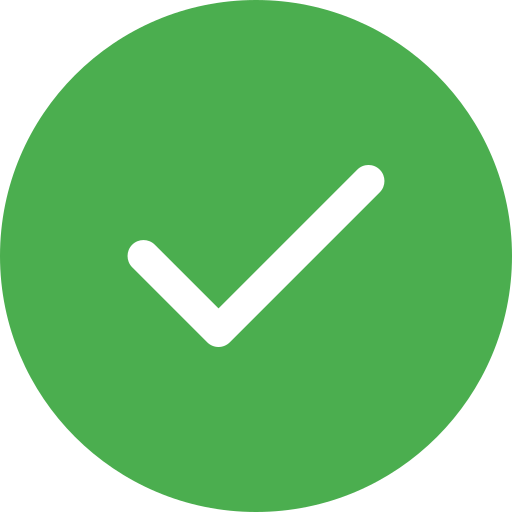 Thank you for your Rating