Putting it together
Screen On Mode
Combine the cream cheese with the crushed Oreo Cookies. Mix until blended.
Take a rimmed baking sheet. Cover it with parchment paper.
Make 48 1-inch balls out of the mixture. Press the ball to make it flat.
Top each cookie ball with a Cadbury Dairy Milk Caramel Mini. Wrap the cream cheese mixture around the Cadbury Dairy Milk Caramel Mini. The chocolate should be completely covered with the mixture. Roll the mixture again to form a perfect ball.
Place the cookie balls on the prepared baking sheet. Freeze for 10 minutes.
Meanwhile, melt Cadbury Dairy Milk using the double boiler method.
Dip the cookie balls in the melted chocolate and then place them back on the baking sheet. Let them stand for a minute. Sprinkle the sea salt on the balls.
Refrigerate for an hour or until firm.
Delicious Recipes For You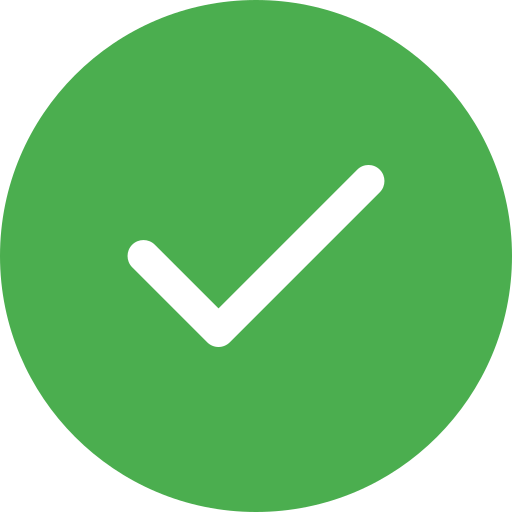 Thank you for your Rating