What you need
BECHAMEL FOR HAM AND CHEESE
Putting it together
Screen On Mode
To prepare the béchamel sauce, add melted butter & flour and mix well, then stir in milk until well combined
On the slices of bread, spread the béchamel sauce, then add a slice of ham and an Eden Slice
Add another layer of bread and and spread béchamel sauce, a slice of ham, an Eden Slice and 1 last layer of bread.
Spread béchamel cheese sauce on the top layer of the bread and add grated Eden Melt Sarap on top. Then repeat with the remaining bread and ingredients.
Put the Ham and Cheese sandwiches in the oven for 3-4 minutes or in a toaster until golden brown.
Delicious Recipes For You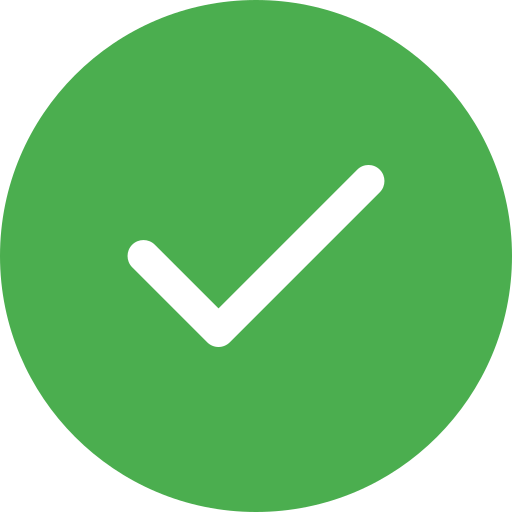 Thank you for your Rating