Putting it together
Screen On Mode
Preheat the oven to 180°C.
Take three 8-inch round pans. Cover them with parchment paper. Spray with cooking spray.
Chop 8 Oreo Cookies.
Prepare the cake batter as directed on the package.
Stir the chopped cookies into the cake batter.
Pour the cake batter evenly into the prepared pans.
Bake the cake for 15-18 minutes or until a toothpick inserted in the centre of the cake comes out clean. Let the cake cool for 10 minutes.
Once done, remove the cakes from the pans and place them onto wire racks. Let it cool completely.
Trim off the top of the cakes if they are domed, so the layers are even. Discard the trimmed portion or reserve it for snacking.
Add the whipping cream and chopped Cadbury Dairy Milk into a microwaveable bowl. Heat it on high power for 1 minute or until the chocolate melts completely and the mixture is well blended. Keep stirring every 30 seconds. Let the mixture cool.
Reserve ¼ cup of whipped cream for later use.
Place one layer of the cake on a serving plate. Spread half of the remaining whipped cream on it.
Cut out a 3-inch round portion from the centre of one of the remaining cake layers. Reserve this portion for later use.
Place this cake layer (that has been cut out from the middle) on a plate. Spread the remaining whipped cream on it. Fill the cutout portion with the coloured sprinkles. Cover it with the last cake layer.
Spread 1 tbsp of the chocolate mixture onto the reserved cake cutout.
Spread the remaining chocolate mixture onto the top of the cake.
Place the cutout on top of the cake.
Decorate with the reserved whipped cream and the remaining Oreo cookies. Oreo Surprise Cake is ready!
Delicious Recipes For You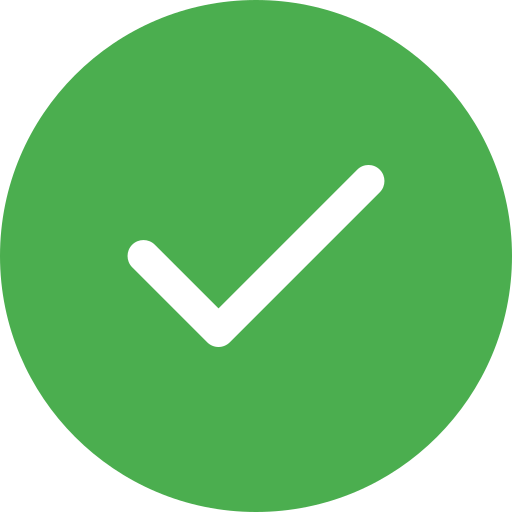 Thank you for your Rating