Putting it together
Screen On Mode
Insert wooden pop stick into filling in center of each cookie; place on parchment- covered baking sheet. Freeze 10 min.
Mix melted chocolate and oil in small bowl until blended. Dip cookies, 1 at a time, in chocolate mixture, turning to evenly coat both sides of each cookie. Return to baking sheet. Decorate as desired.
Refrigerate 30 min. or until chocolate coating is firm.
Delicious Recipes For You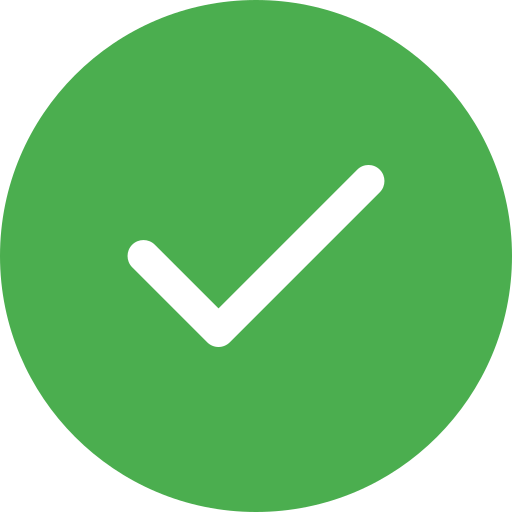 Thank you for your Rating