Putting it together
Screen On Mode
Remove all the sides and flatten each slice of bread using a rolling pin or a bottle. Brush the edge with egg wash.
Put 1 tablespoon. of Ube jam and a slice of Eden cheese on top of each bread. Seal them using the tip of the fork. Repeat with the remaining pies.
Dip each pie in egg wash and coat with breadcrumbs. Refrigerate for at least 10 minutes before frying.
Deep fry the Ube cheese pie over medium heat until the color turns golden brown.
Best when served warm.
Delicious Recipes For You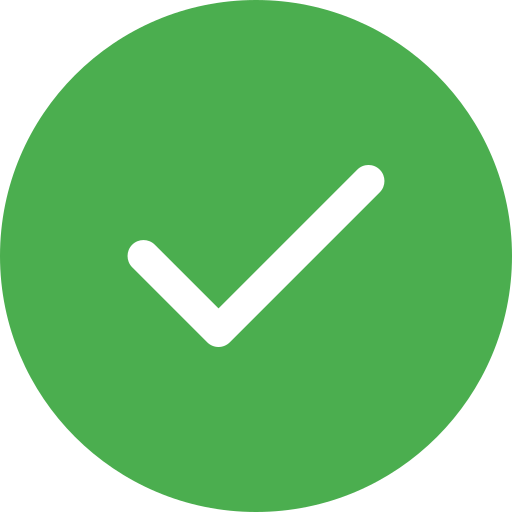 Thank you for your Rating