Putting it together
Screen On Mode
Start with Pumpkin syrup; put the water and sugar in a saucepan and cook for 2 minutes. Remove from the stove and allow to cool slightly. Then drizzle the mixture over the pulped pumpkin, stir and add cinnamon.
To decorate – cut the skewers so that they're 5 cm longer than the glasses you'll be using for the milkshake. Stick OREO cookies on the end of the skewers.
Break up the chocolate bar into chunks and put the chunks beneath the OREO cookies on the skewers. Roughly cut up the chocolate for decoration.
Spread some lemon cream around the rim of the glasses, then stick the chocolate pieces to the cream.
Drizzle the inside of the glasses with chocolate sauce and put 2 teaspoons of pumpkin syrup in the bottom of each glass.
Put all the ingredients in a blender and carefully blend until you have a consistent mixture. Pour the milkshake into the glasses, over the syrup. Decorate with whipped cream and chocolate buttons.
Delicious Recipes For You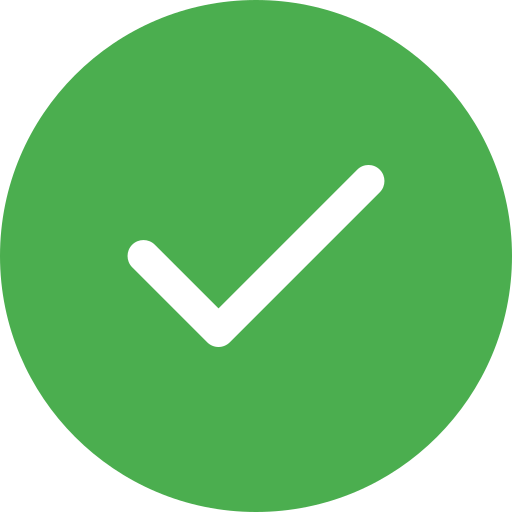 Thank you for your Rating