Putting it together
Screen On Mode
Take a bowl. Add the cream cheese and crushed Oreo cookies. Mix until well-combined.
Make small 1-inch balls out of the mixture. This should amount to a total of 48 balls. Freeze for 10 minutes.
Once done, take the cookie balls and, one at a time, dip them into the melted baking chocolate.
Take a shallow pan lined with wax paper. Place the cream chocolate balls in the pan in a single layer.
Refrigerate for 1 hour or until firm.
Delicious Recipes For You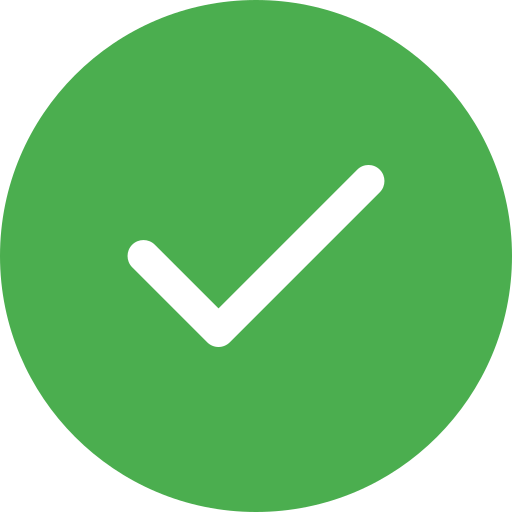 Thank you for your Rating