Putting it together
Screen On Mode
Heat the butter and oil in a large saucepan.
Add the onion and garlic and gently sauté until softened.
Add the mushrooms and sauté for 4-5 minutes until golden.
Add the rice and stir until coated.
Meanwhile put the stock in another saucepan and bring to the boil. Reduce the heat to a simmer.
Add the wine to the rice and stir until it has been absorbed. Then add a ladleful of the hot stock. Continue adding the stock in this way, stirring until the liquid has been absorbed by the rice before adding another ladleful of hot stock. Do this until the rice is just tender and the sauce creamy.
Stir in 100 g of the Philadelphia and season to taste.
Serve immediately in bowls with a spoonful of the remaining Philadelphia on top and scattered with the snipped chives.
Delicious Recipes For You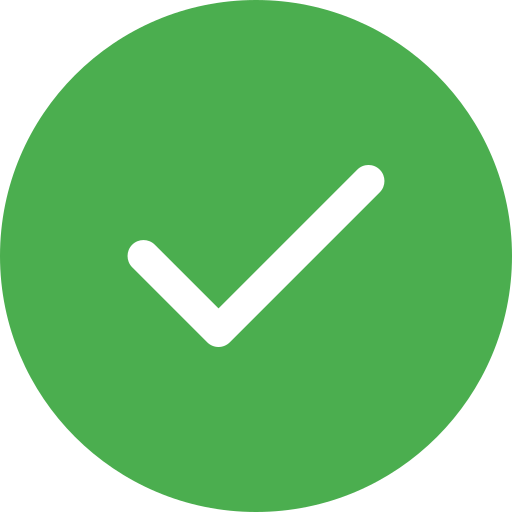 Thank you for your Rating