Putting it together
Screen On Mode
To make the base: Combine together the biscuit crumbs and melted butter and press into the base of an 20 cm loose-bottomed cake tin and chill whilst preparing the filling.
To make the filling: Soak the gelatine in a bowl of cold water until softened, then drain well.
Meanwhile, heat 75 ml of the cream until warm.
Add the softened gelatine and stir until melted.
Whip the remaining cream until thick.
Mix together the Philadelphia and sugar until smooth. Gradually whisk the lemon juice and lemon and lime zests and gelatine cream into the Philadelphia mixture. Then fold in the whipped cream.
Spoon the mixture over the biscuit base and smooth the surface.
Refrigerate for 4 hours or until set.
To decorate: If liked, serve decorated with a little more lemon and lime zest.
Delicious Recipes For You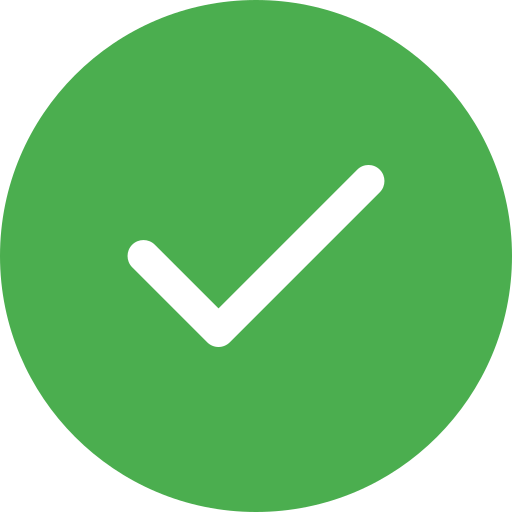 Thank you for your Rating